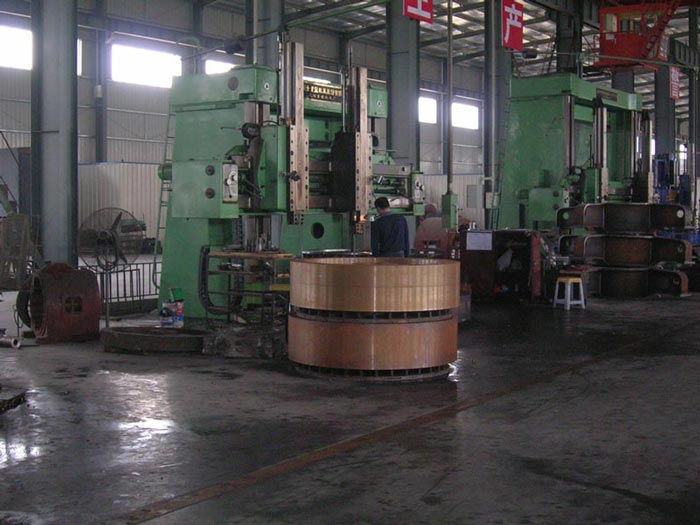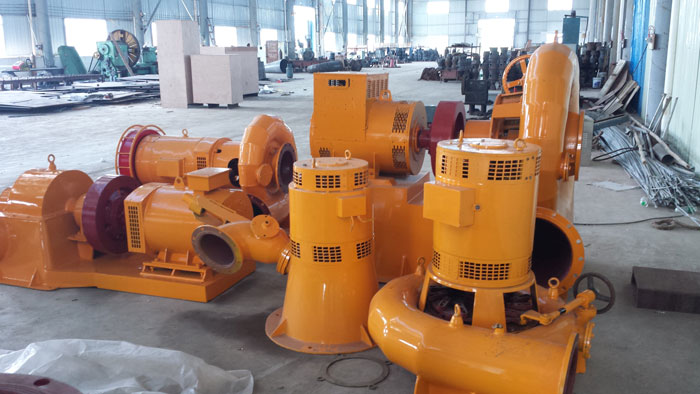 HS Dynamic Energy is a high-tech renewable energy equipment supplier and power project solution provider since 2007.
Our products with Micro hydro turbines system, Wind power generator system, Solar power system and other equipment facility sets.
We mainly supply hydroelectricity power system like Pico turbine generator, micro water turbines, Mini hydro turbines generator for our customers far from Grid electricity and need generating electricity from water, also some customer want to build hydro power plant and sell the electricity to local Grid. Customer made hydroelectric power station solution or home off-grid water turbine generator for personal power need is our strong point, our micro hydro generator ranging from 300W to 1000KW for your project.

We mainly supply hydroelectric power plant system such as Francis Turbine, Tubular turbine, Propeller turbine, Pelton Turbine, Turgo Turbine, Kaplan Turbine, together with Speed Governor, Generator, Valves, Excitation system, Control panel, battery, transformer, off-grid dump load and other accessories.
We offer Permanent magnet generator and Brushless excitation Generator for water turbine ranging from 300W to 1,000 KW from 4 poles to 60 poles no matter horizontal type or vertical type.we will make the design and manufacture the hydroelectric turbine generator and other renewable energy facility based on client's local site condition and special requirement.
Testing before delivery—our micro water turbine generator is turbine and generator assembly unit, which turbine and generator mounted on a steel base, we will make the whole test and inspection before delivery.
Electrical test of hydro generator
Hydraulic test of water turbine
Linkage test of turbine spiral case
Assembly test of turbine, generator and bearing and other accessory.
Factory test